Christmas Shipping
Please ensure that all orders required for Xmas are ordered before 18th December (Domestic) We cannot guarantee our courier will be able to comply with their timely delivery any closer to Christmas. Howl will be closed for the holidays from 20th December-1st January. All orders placed from the 20th Dec onwards will be shipped on the 1st Jan. HAPPY HOLIDAYS
New Collection
One of a Kind
Handcrafted by our founder, Róisín. Each piece is completely unique and will never be back again!
Click to Shop
Click below to Shop the Look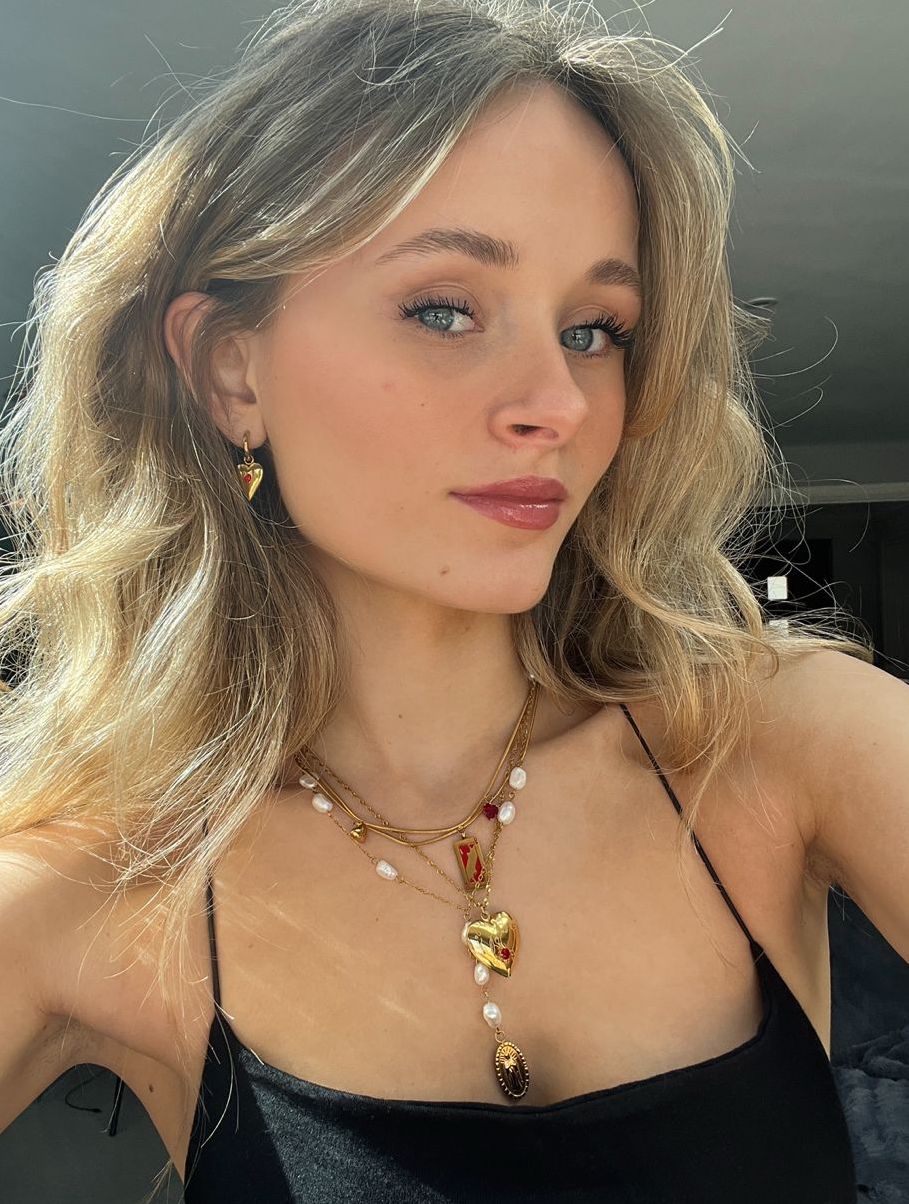 Collaboration Collections
Explore the beautiful jewellery collections we have designed alongside some of the best creators in the business. The most unique designs, huge variety and always a little pinch of character in each piece.
I would really like to place another large order but there isn't much I don't have! And I have been a huge supporter of you guys, I don't want to go anywhere else tbh! ❤️ **** **** is similar but I feel your quality is better.